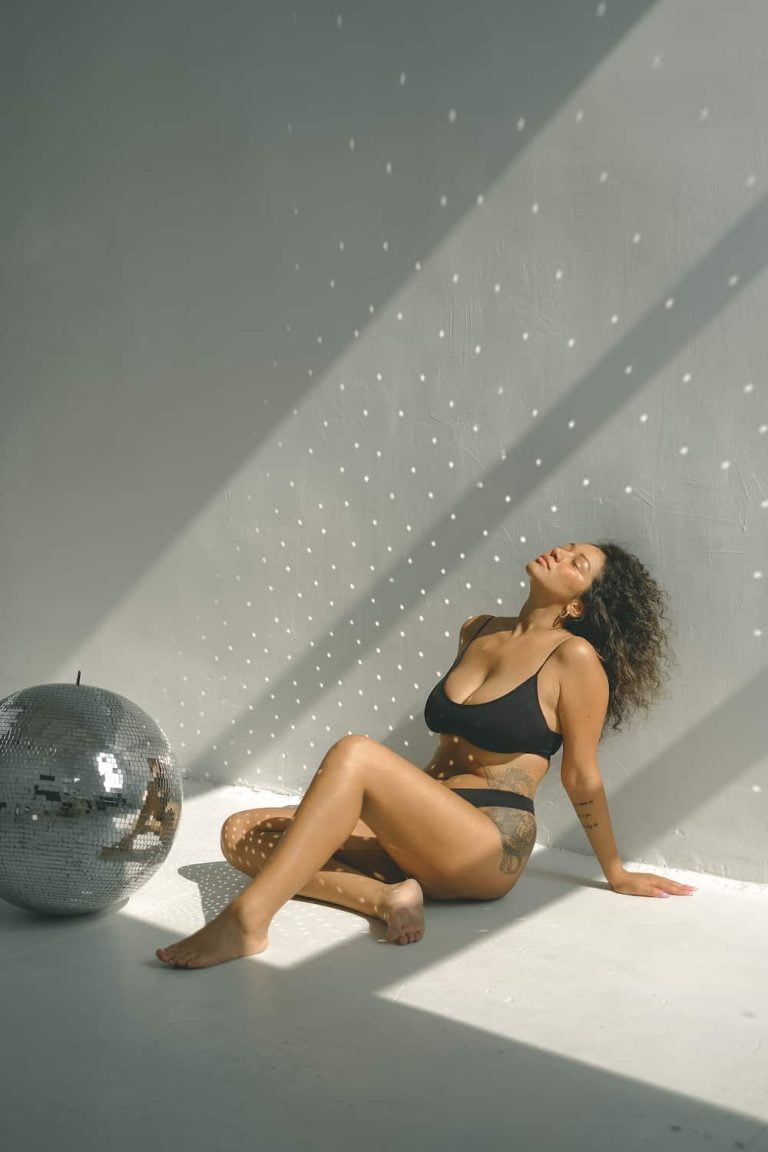 Glowing Up At Any Age - 7 Simple Things You Can Do
The Hot Girl Glow up at any age
Aging is a natural process and a part of life, in this article, we are going to go over seven simple things you can do to keep glowing up at any age!
Who says we can't age brightly and maintain that "Hot Girl Glow" at any stage of life?
Whether you're in your 20s, 30s, 40s, or beyond, there are simple and enjoyable ways to embrace the aging process and shine like a star.
Glow-Up Tips
One of the most essential aspects of the Hot Girl Glow Up is self-care!
1.) Take time to pamper yourself regularly and invest in good skincare, haircare, oral care, and your mental health.
Make sure to cleanse, moisturize, and protect your skin from the sun's harmful rays. (Seriously, we know you've heard it a million times but wear sunscreen every day all day.)
Adopting a healthy skincare routine can go a long way in maintaining youthful and glowing skin, regardless of age. Keep reading for tips on glowing up at any age.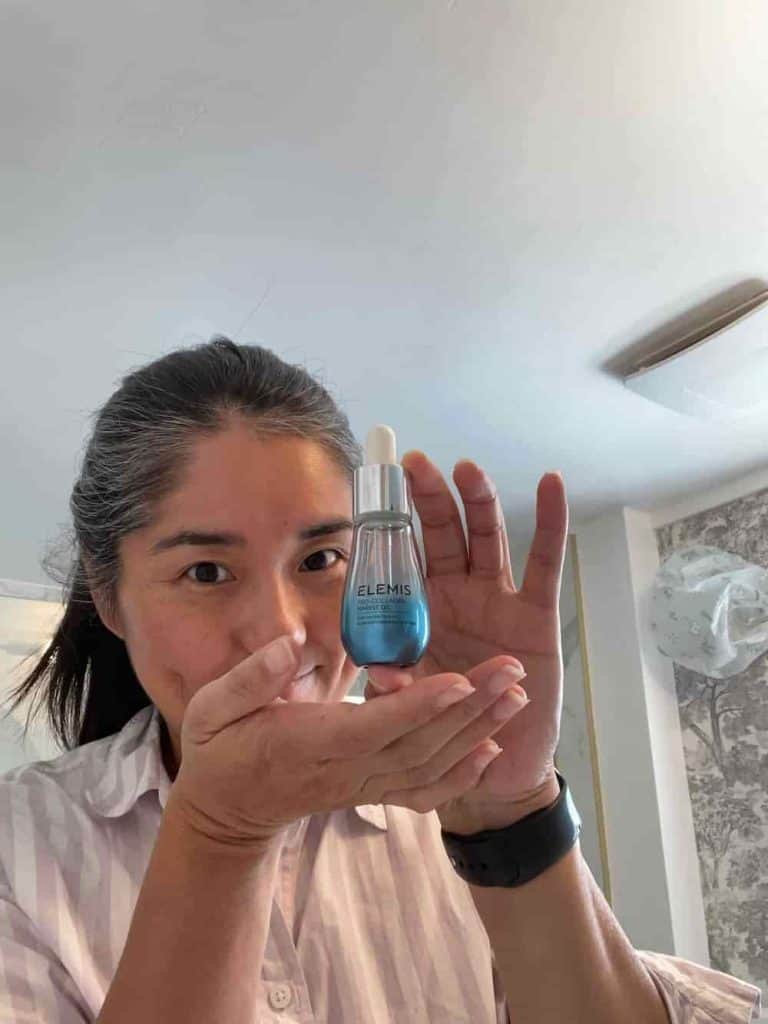 Additionally, consider incorporating mindfulness practices like meditation or yoga to reduce stress levels. Stress can take a toll on your overall appearance, leading to premature aging.
By prioritizing self-care and relaxation, you'll not only feel better but also radiate that hot girl glow from within.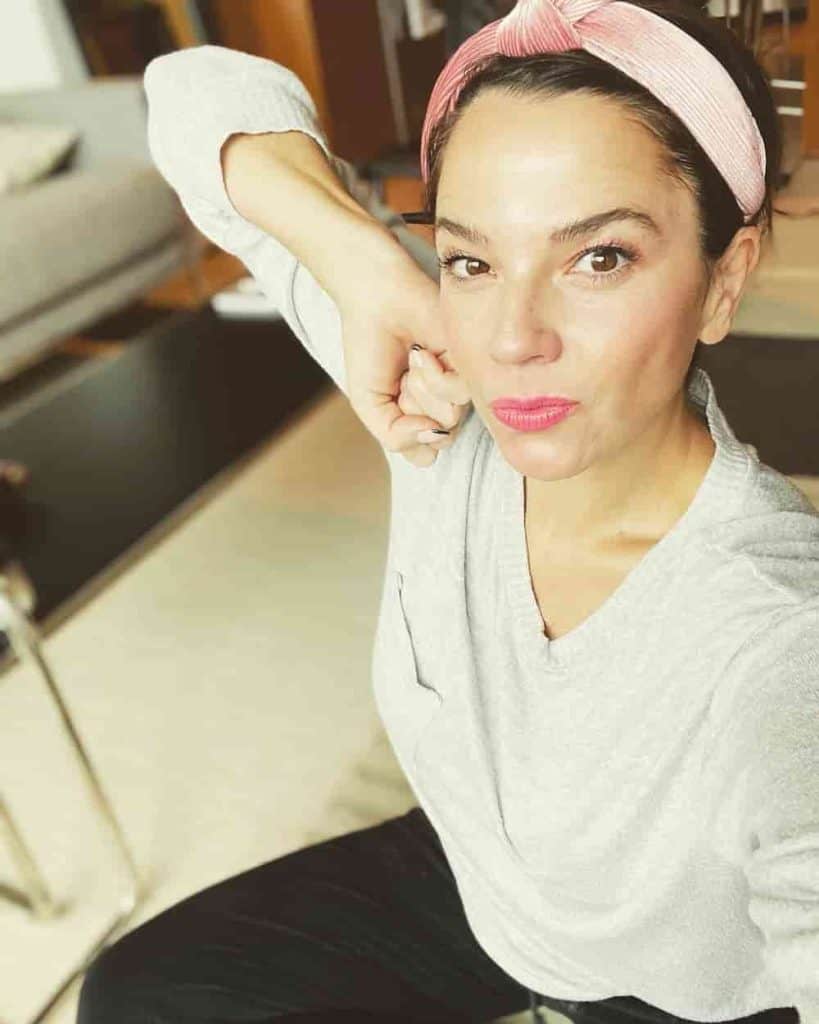 2.) Other super important things to glow up are to get your teeth AND scalp cleaned regularly! Getting your teeth cleaned regularly is essential for a hot girl glow-up because they contribute significantly to your overall appearance and confidence.
A dazzling smile with healthy teeth enhances your facial beauty and exudes self-assurance. We recommend using white strips every now and again to try and get your smile whiter and brighter.
These Lumineux strips are a great natural brand that has amazing reviews. (Especially if you have sensitive teeth.)
Regular dental cleanings not only keep your teeth white and bright but also prevent dental issues that could impact your smile.
Meanwhile, a clean and healthy scalp promotes luscious and vibrant hair growth, which is a vital aspect of any stunning look.
By maintaining a clean scalp, you ensure your hair stays nourished and strong, enabling you to experiment with various hairstyles and exude that radiant glow from head to toe.
The Magic of Makeup and Hair Styling
3.) Makeup and hair styling are not about masking your true self but rather enhancing your natural beauty.
Embrace your unique features and experiment with makeup looks that suit your personality and style. From bold lip colors to glowing highlighters, play with makeup to find what brings out your confidence and Hot Girl Glow.
When it comes to hair, change it up! A new haircut or color can do wonders for your self-esteem.
Rock different hairstyles that make you feel fabulous, whether it's sleek and straight or wild and curly.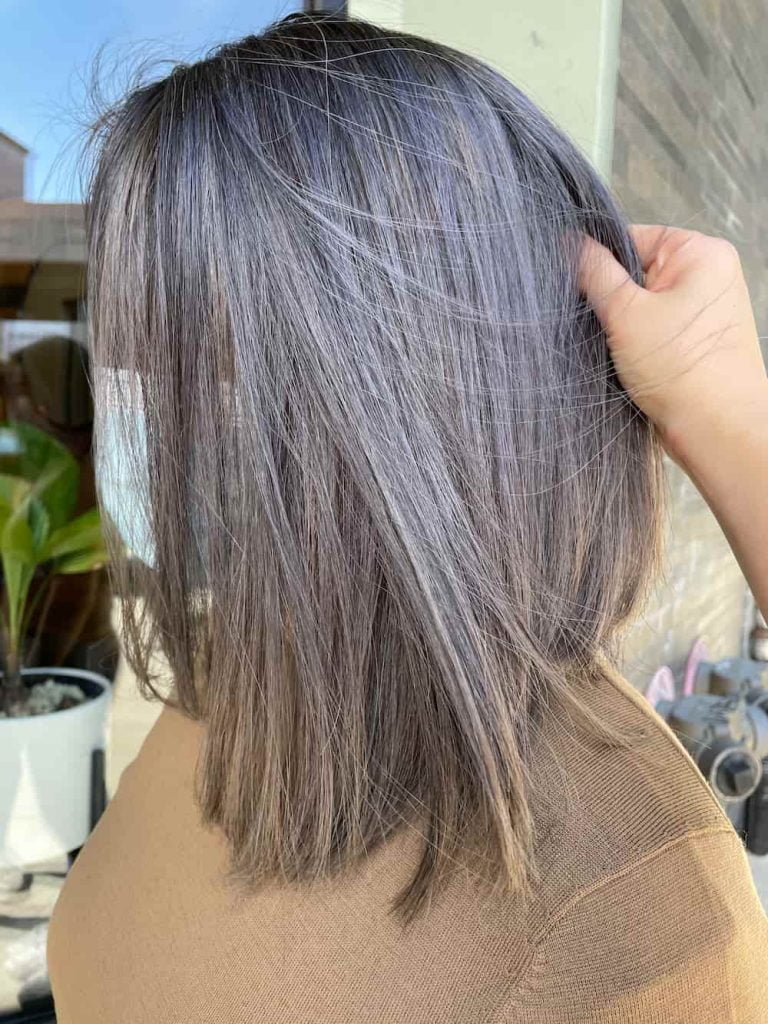 The key is to have fun and express yourself through your makeup and hair choices. In this article, we'll share seven powerful tips to help you achieve your best glow-up and radiate confidence and beauty every step of the way.
Keep reading this post for tips on glowing up at any age.
Fitness and Nutrition: Fueling Your Inner Glow
4.) Staying active and maintaining a balanced diet are crucial elements of the Hot Girl Glow Up. Engaging in regular physical activity not only keeps you in shape but also boosts your mood and energy levels.
Find a form of exercise you genuinely enjoy, such as dancing, yoga, or swimming, and make it a part of your routine to keep glowing up.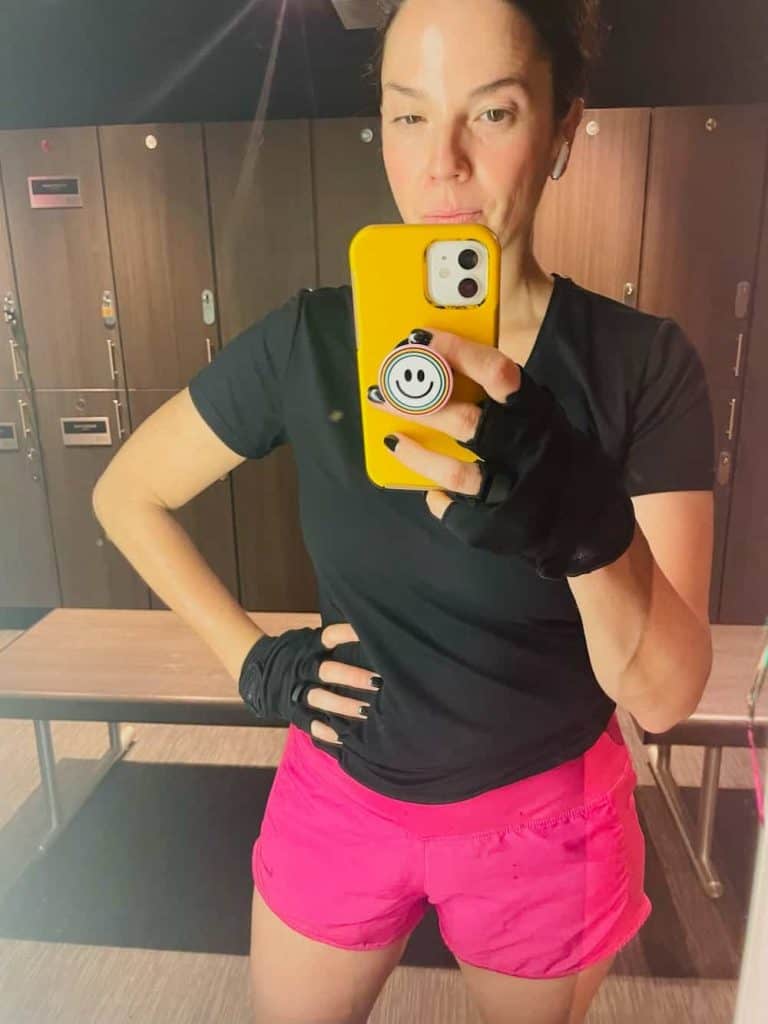 Fuel your body with nutritious foods that nourish you from the inside out. Incorporate a variety of fruits, vegetables, whole grains, lean proteins, and healthy fats into your diet.
Hydration is also key, so make sure to drink plenty of water throughout the day to keep your skin glowing and your body feeling revitalized. Keep reading this post for tips on glowing up at any age.
Dress for Success and Confidence
5.) Fashion is a powerful tool for expressing yourself and exuding confidence. Figure out your personal style and choose clothes that make you feel fantastic.
Whether it's a sleek pantsuit, a flowy sundress, or your favorite pair of sandals and a t-shirt, wearing clothes that fit well and make you feel good will boost your self-assurance and Hot Girl Glow.
Don't be afraid to try new trends or mix and match different pieces to create unique outfits. Accessorize with statement jewelry, scarves, or hats to add that extra touch of glamour.
Remember, fashion is all about embracing your individuality and celebrating your beauty at any age. Keep reading this post for tips on glowing up at any age.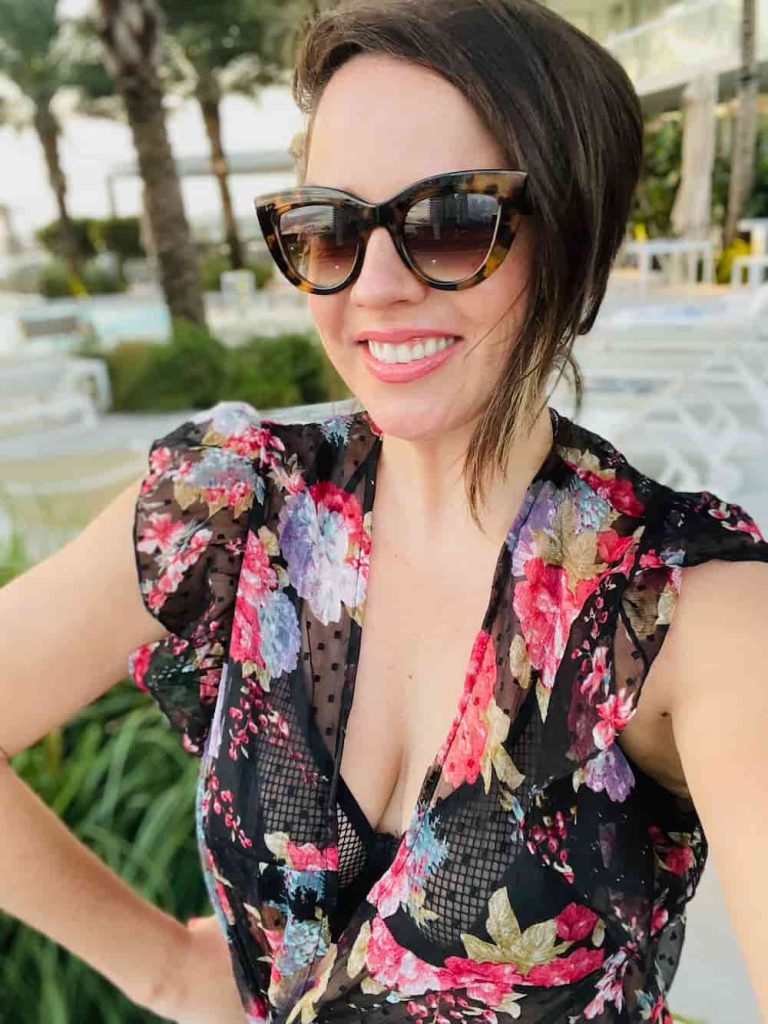 The Power of Positivity and Confidence
6.) Confidence is the ultimate secret weapon to age your best and radiate that Hot Girl Glow. Practice positive affirmations and focus on your strengths rather than fixating on perceived flaws.
Surround yourself with people who uplift and support you, and distance yourself from negativity.
Engage in activities that make you feel accomplished and proud of yourself.
Set achievable goals and celebrate your successes, no matter how small they may seem.
Confidence is contagious, and when you exude positivity, others will be drawn to your magnetic aura. In this article, we'll share seven powerful tips to help you achieve your best glow-up and radiate confidence and beauty every step of the way.
Embrace the Wisdom of Age
7.) Aging brightly also means embracing the wisdom that comes with experience. As you grow older, you accumulate valuable life lessons that make you wiser and more empathetic.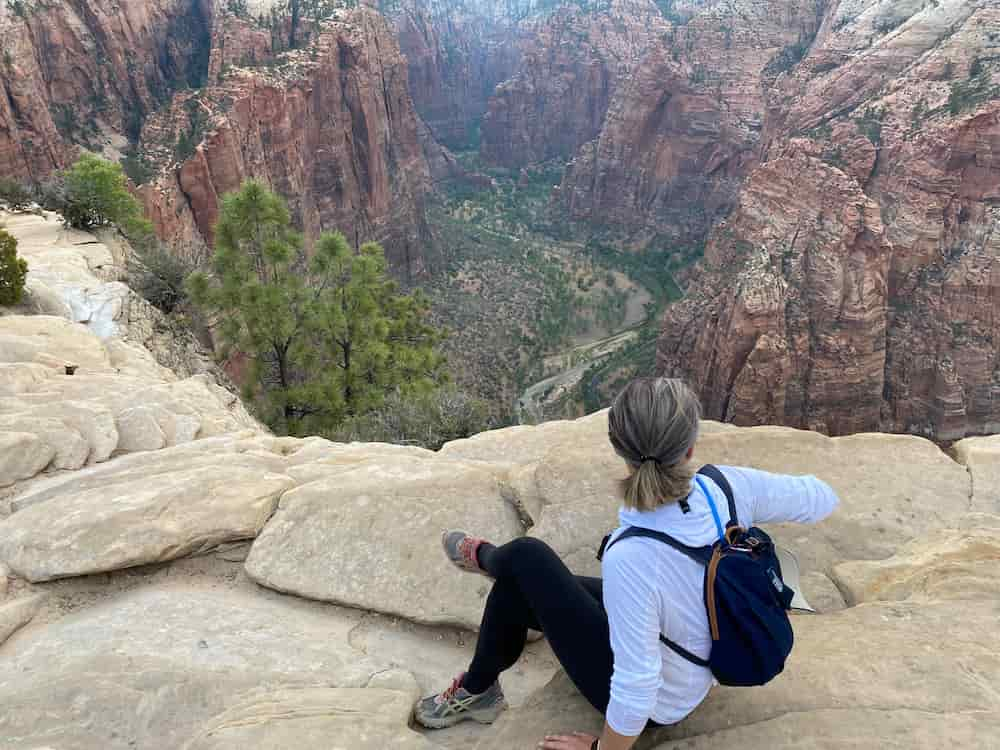 Share your wisdom with others, and never stop learning and evolving.
Use your life experiences to inspire and empower those around you. Embracing the wisdom of age is an essential part of the Hot Girl Glow Up, as it showcases not only your external beauty but also your inner strength and resilience.
Age Is Just a Number (duh)
Age is just a number, and the Hot Girl Glow Up is achievable at any stage of life. By prioritizing self-care, experimenting with makeup and hair, staying active and nourishing your body, dressing confidently, and radiating positivity, you can age your best and shine like the star you are. #agebrightly
Remember, beauty is not just skin deep; it's the confidence and self-love that makes you truly glow.
So, love your age, love your uniqueness, and let that Hot Girl Glow shine bright!