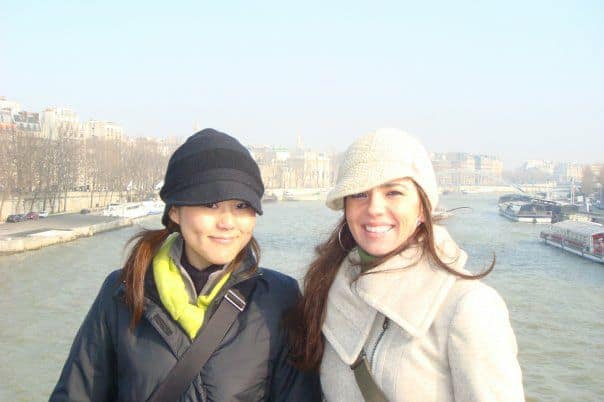 Two best friends 40+ wanted to create a space where they could talk about everything when it comes to getting older. Vanessa and Yuko have been friends since their mid 20's.
Approaching middle age Vanessa and Yuko, wanted to create a platform with a smart, chic aesthetic, challenging the typical stereotypes for adults north of 40. Their demographic is a modern, stylish, curious, and creative group, growing into their age—living longer, healthier lives than ever before.

"We're living life with technology not imagined even just a generation ago, it's time to really understand and optimize the second half of our life."

"How long we are living and how we are aging is completely changing. We wanted there to be an authentic space filled with a collective knowledge about life and aging—the good, the bad, and everything in between."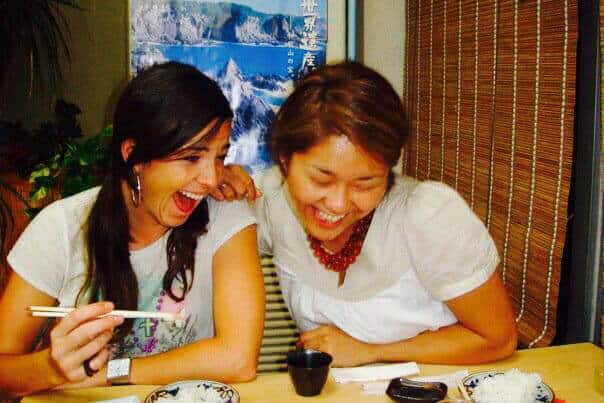 What We're About
helloSPICA takes a modern approach for what to expect when getting older. Your mind(set), body + soul change throughout the years, aging is not one dimensional—we know it's so much more!

helloSPICA only partners with brands and organizations we believe in and only recommends products and services we trust and love.

Come be a part of something big, as we find the path to continue to age brightly!
"Aging is an extraordinary process where you become the person you always should have been."
Contact
To learn more about
hello
SPICA and to contact us, email us at
[email protected]
. For brand partnerships and advertising inquiries:
[email protected]
Write for
hello
SPICA: If you are looking to submit your guest post ideas we want to hear from you!
Click here
for more information.