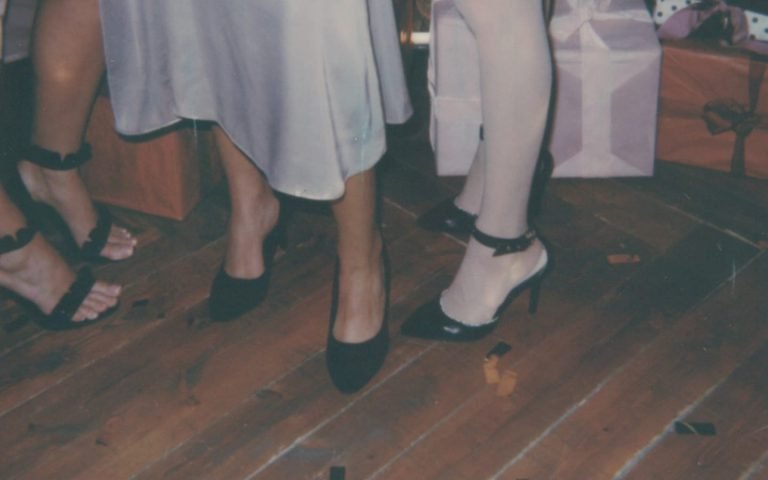 Most Unique Sandals to Level Up Your Look
We scoured the Internet to find the most unique sandals to level up your look. If you are a woman like Jane Fonda, 82, or Nancy Pelosi, 80, who can always rock an amazing style with a pair of high heels, or a famous diva like Mariah Carey, 50, who humorously works out with a pair of stiletto heels, well more power to you!
As much as we love and enjoy pumps and stilettos when it comes to shoes, comfort should also come first, especially if your shoes are painful- it doesn't matter how fashionable and amazing they look, you just can't wait to take them off. Right?! No worries, we found you the most comfortable sandals to buy this year in 2022!
While it is important to look stylish, there is no such thing as too comfortable of a shoe! If you're looking for pain and blister-free feet while keeping up with trendy fashions—you are in the right place. Did you know that if you wear uncomfortable shoes it can totally affect your posture?
If you don't have good posture then you can start to get back pain. And honestly, now that we are in our mid-life we know better and we also know that we can still look hot while wearing a trendy shoe BUT the key is that they're comfy. Not all heels are created equal. The shoes we chose with a heel are actually well padded and comfortable.
Here are some amazing shoe options helloSPICA strongly recommends to help you achieve a chic and comfortable look in 2022. Trust us your feet will thank you.
Most Unique Sandals to Level Up Your Look: Neutrals Are A Must
You can never go wrong with a nice neutral sandal. Pair any of these with a dress, trouser, or just a comfortable pair of jeans. The options are endless when it comes to wearing a comfortable neutral. Their subtle shade makes them so versatile.
a. PAILY HEELS | b. Yara Orb Sandal | c. Quincy Sandal | d. Coco | e. BIRKENSTOCK | f. Shantal
Most Unique Sandals to Level Up Your Look: Shoes With A Pop Of Color
A little pop of color never hurt no one. Seriously, if you want your shoe to be the star of the shoe, then literally every option below is not only a cute and colorful option sandal BUT totally comfortable! Hello pinks, greens and florals. These styles deliver and offer up some serious personality.
Most Unique Sandals to Level Up Your Look: Bet On Black
You can never ever go wrong with black sandals. They are classic and timeless. You will have these in sandals in your closet for a long time. Black is not boring. Did you see all the below options with the perfect touch of detail? Which one is your favorite? Black on black on black.
a. Geometric | b. Chateau | c. GG T-Strap | d. Bobbie | e. BIRKENSTOCK | f. Ball
You don't have to sacrifice beauty for functionality. This is why we spent hours doing the work for you! So whether you want a neutral, black or colorful sandal, here at helloSPICA we've picked out the best styles and options for you. Be sure to shop our favorites.
If you liked this article be sure to read Unique Gifts For Kids All Ages.