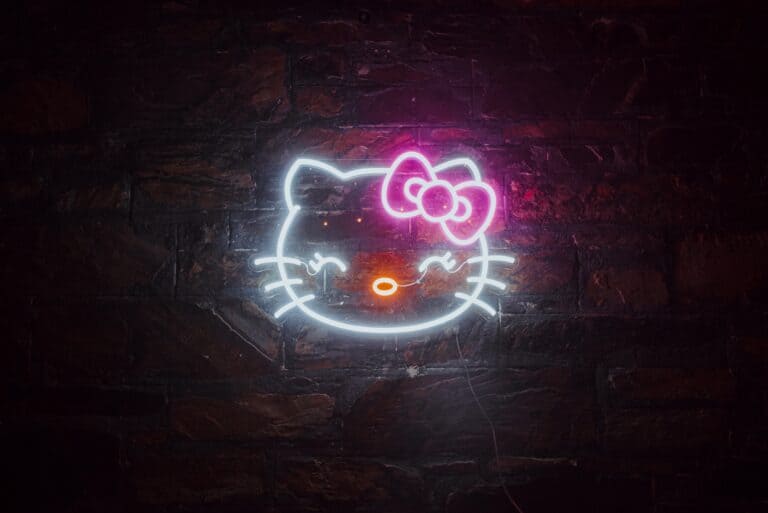 You're Never Too Old for Hello Kitty
Just because I'm a grown up does not mean I have to give up the things I love just because they are considered "childish" Think back to when you were a kid and took pleasure in small insignificant things. Things like cartoons, stuffed animals, spaghetti-o's, and Super Mario Brother's Nintendo brought endless amounts of fun and joy to our lives as children.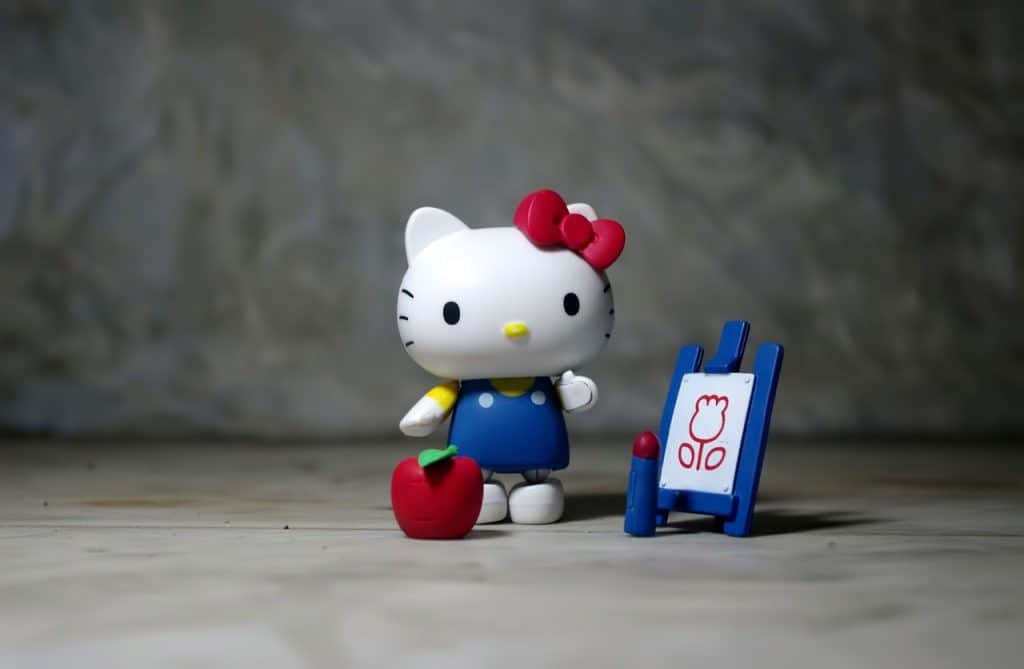 Now of course as we get older we grow out of things and mature emotionally and intellectually. But why should we have to go through life plodding along as an adult cutting out the very things that used to entertain and thrill us? I for one will always love Super Mario Brothers NES and will never apologize for it (or for playing it as an adult.) Nor will I ever apologize for my obsession with Hello Kitty.
Oh Hello Kitty
I remember the first time I laid my eyes on Hello Kitty. I went on my first trip to Tokyo, Japan in my early 20s and she was everywhere!! I'm pretty sure I brought back an entire suitcase filled with Hello Kitty items. She was so kawaii. So damn adorable.
Twenty-some odd years later, and I still love her so much. I don't give AF if she is a cartoon. I don't care if people think she is meant for younger children. I plan on being an 80-year-old grandma wearing my Hello Kitty bathrobe and slippers.
Hello Kitty brings out the inner-child in me. We all have an inner-child within us and it's healthy to have something that you love and enjoy no matter your age. Hello Kitty is innocent, fun-loving, and care free, and reminds me of what it is to be a kid. Also, according to this article adults who embrace their inner child have a love for learning, are more curious, have more fun, achieve goals, They are lifelong learners continually striving to learn and seek opportunities to expand their knowledge. Embracing your inner child is one of the most valuable things we can do for ourselves.
She Is Not A Cat
Hello Kitty is not a cat or kitty. She's a cartoon, she's a girl, she's a friend, she even has a pet cat, but according to Sanrio, she is not an actual cat. Since 1974, Hello Kitty has inspired friendship and kindness throughout the world. Spreading happiness for generations through Sanrio's "small gift, big smile" philosophy, she is a friendly reminder to think of others first and to always be kind.
Hello Kitty delivers endless smiles with her global message of friendship, encouraging people of all ages (another reason why she is a helloSPICA favorite, actually we will go ahead and put her in the icon category) to create long-lasting connections by caring for one another.
Hello Kitty Through The Decades


Fun Facts About Hello Kitty
-Hello Kitty was born in London
-She celebrated her 45th birthday
-She's a Scorpio born Nov.1st (All Saints Day)
-She has a twin sister named Mimmy
-Her boyfriend is named Dear Daniel
-She was created by artist Yuko Shimizu
-The first product she ever appeared on was a coin purse
I will be a grandma with mad Hello Kitty love until I die because Hello Kitty is my ride or die. She's my girl. So in honor of Hello Kitty and that she already celebrated her 45th Anniversary, below are some of my all time absolute favorite Hello Kitty products.