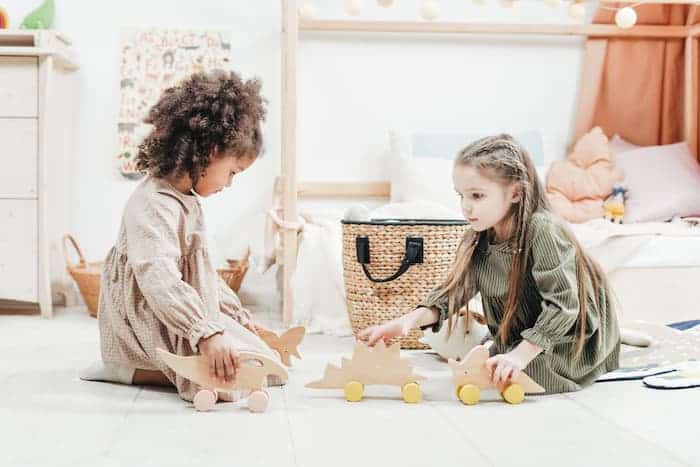 Best Gift Guide for Kids Of All Ages
Cutest Clothes and Toys for Kids To Buy
Why didn't I have this when I was growing up?! These days, you can find such cute items for kids that you only wish you had when you were growing up! We scoured the Internet finding all the cutest things so that you don't have to. Our gift guide is for kids of all ages. And we are so obsessed. Here are some of helloSPICA's favorite kid's products that are adorable and super chic that won't break the bank!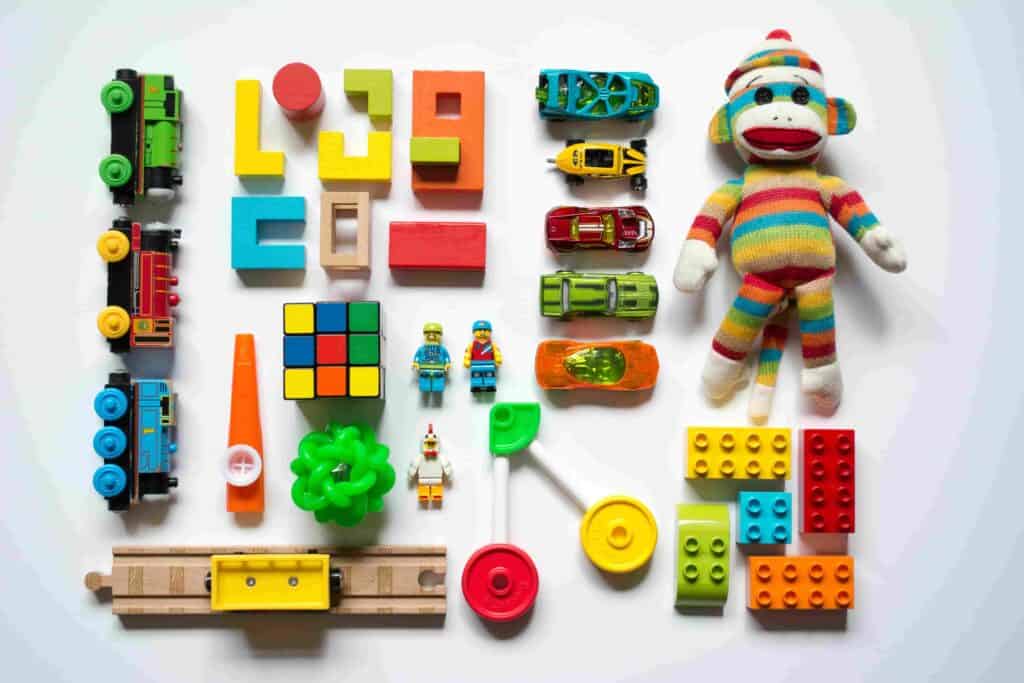 Numbers don't lie! 5 stars out of 5 stars by all 1800 reviews?! Rostko Toys is a Russia-based Etsy shop specializing in educational wooden toys for children and rustic home decor. All the toys are made of real wood, (we prefer wooden toys to plastic ones right?!) and most of them are not covered with varnish and paint. Children can enjoy them as is or they might appreciate painting them however they like!
How amazing to create your own book! Fuel a child's love for books, drawing, and storytelling with IlluStory, a complete kit for writing, illustrating, and publishing their very own hardcover book. Lulu Jr. book-making kits have been a top choice for creative children since 1993 and bring a child's imagination to life through the fun and educational process of making their own book. This kit is an ideal gift for children and adults (yes, you heard that right!) who would like to explore their imagination and creativity through publishing their very own book!
Let your kids learn and play at the same time with this STEM learning Coding Kit! This cool product helps develop your child's STEM skills with the most fun way to learn computer programming. The kit includes all the essentials for children to grasp the fundamentals of coding and develop programming skills. Children can start to code and create an infinite number of projects easily. The free Twinner- STEM and Robotics mobile app is also available for download for easy guidance. The modules are produced to be LEGO compatible so that it can be easily designed and played!
Keep your little ones bundled up in our hand-crafted Baby Animal Blankets that are made of only all-natural, high quality, and baby-friendly fabrics! Our one-of-a-kind blankets are available in 11 adorable designs as well as several vibrant, but 'earthy' colors that all look absolutely stunning. The blankets consist of baby-safe materials: 50% merino wool and 50% cotton in order to provide a soft and pleasant texture while also allowing breathability for your baby's skin. This super soft and breathable blanket will keep your baby cozy on late summer evenings, and toasty warm on cold winter nights!