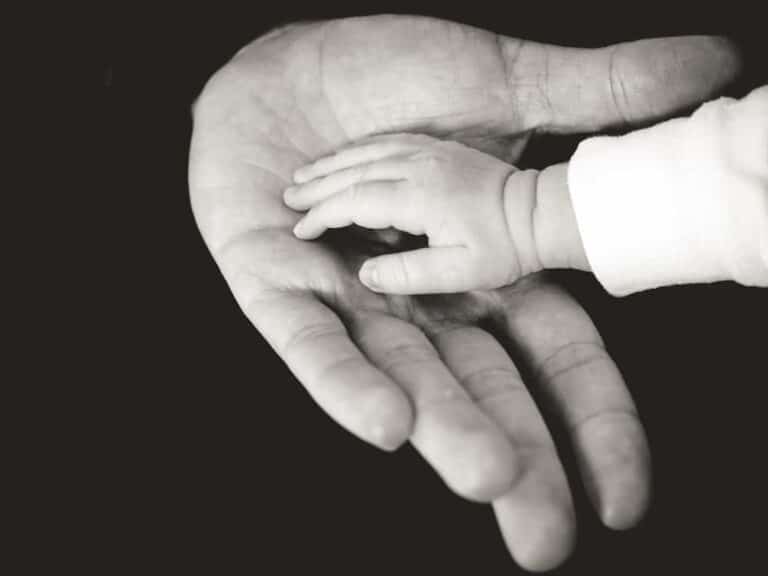 5 Unique and Cool Gifts - A Father's Day Gift Guide
An amazing gift guide for Dad!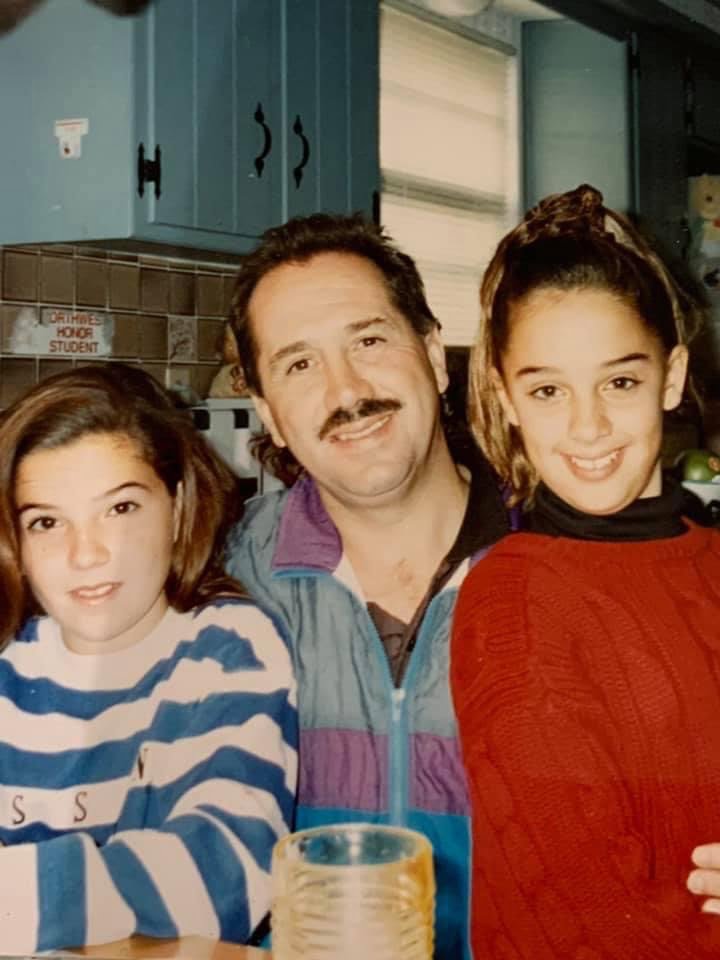 Father's Day is just around the corner, and it's time to show appreciation for the incredible dads in our lives, that's why we have created a Father's Day gift guide chock-full of amazing products for pops.
As we celebrate and honor them on this special day, let's remember that aging is a natural part of life.
Just as we continue to grow older, so do our fathers, and it's essential to cherish every moment we have with them.
As we celebrate and honor them on this special day, we acknowledge that not everyone may have their dad around to share this occasion. It's important to recognize and empathize with those who may be missing their fathers, as the absence can be deeply felt.
While it may be a bittersweet time, we can still find significance in celebrating the love, guidance, and impact our dads have had on our lives.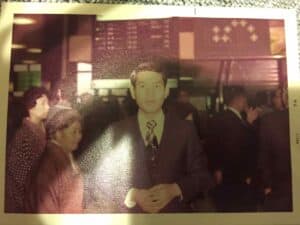 In this gift guide, we've handpicked five unique and cool gifts that are sure to impress and make this Father's Day truly memorable.
Whether your dad is an adventure enthusiast, a tech geek, a connoisseur of fine things, or simply deserving of a thoughtful gift, there's something here for every type of dad. Let's dive into our top gift recommendations for Father's Day, as we celebrate our dads and create lasting memories together.

1). Oura Ring-For the tech-savvy dad who loves gadgets, surprise him with the latest cutting-edge tech innovation. Whether it's a smartwatch with advanced health tracking features, noise-canceling headphones for immersive audio experiences, or a virtual reality headset for an unparalleled gaming experience, these tech gifts will make him feel like a true trendsetter. *Also they have a Father's Day special! Up to $50 off select styles that end June 18.

2). Personalized Leather Accessories- Give your dad a touch of luxury with personalized leather accessories. A monogrammed leather wallet, a custom-engraved leather belt, or a personalized leather-bound journal are thoughtful stylish gifts that showcase his unique personality. Every time he uses these accessories, he'll be reminded of your love and appreciation.

3). Home Brewing Kit- If your dad enjoys experimenting in the kitchen or has a passion for craft beer, a home brewing kit is an ideal gift. This hands-on experience will allow him to create his own signature brews, expanding his knowledge and enjoyment of the art of beer making. It's a gift that combines creativity, relaxation, and delicious results.

4). The Milk Bar Sampler- Give your dad something sweet. This sampler pack of classic Milk Bar treats from a 3-pack each of their dreamy rainbow-vanilla B'Day Cake Truffles and Chocolate B'Day Cake Truffles and one of each cookie to a single slice of ooey-gooey Milk Bar Pie — all packaged in a slick windowed tin. This is so sweet and cute 😉

5). Bleu de Chanel Eau De Toilette- When in doubt buy dad cologne. You can never go wrong with cologne. This scent is amazing. Bleu de Chanel opens with a fresh burst of citrusy notes, combining zesty lemon and invigorating grapefruit, evoking a sense of vitality and energy. Crafted by the renowned fashion house, Chanel, this cologne exudes an air of sophistication and confidence, making it the perfect choice for the discerning gentleman aka Dad.
We hope you love these carefully curated picks for Father's Day! From cutting-edge tech gadgets to personalized leather accessories that showcase his unique style, these gifts will make him feel truly special. If he enjoys the art of beer making, a home brewing kit will provide him with endless hours of creative and delicious fun.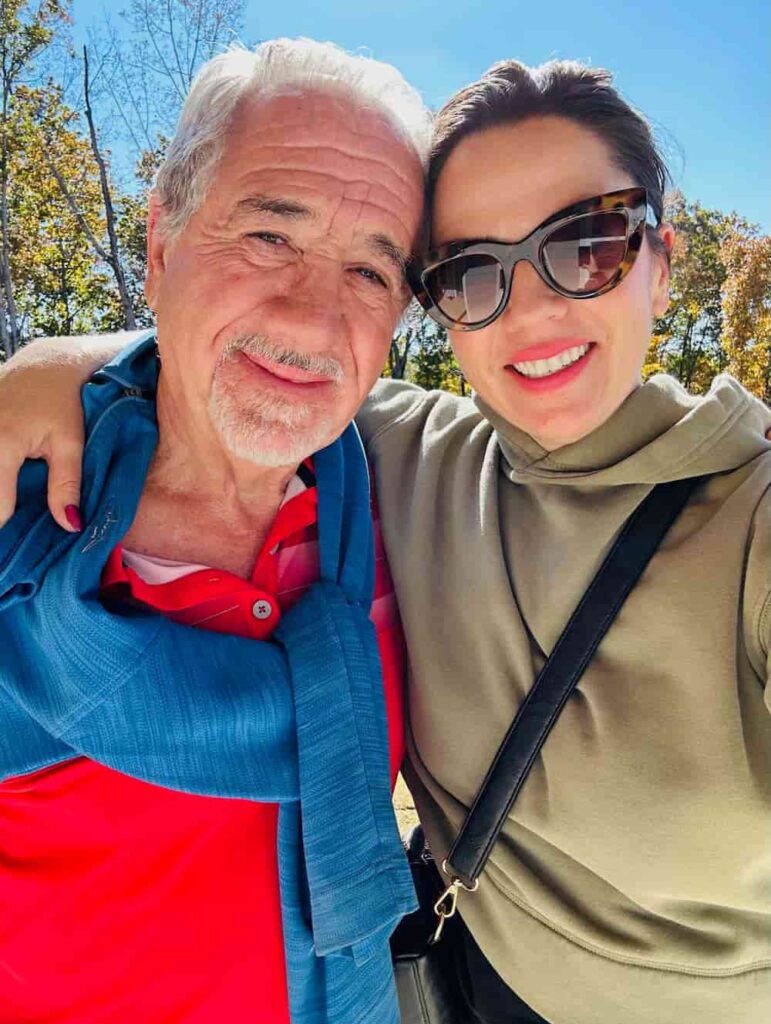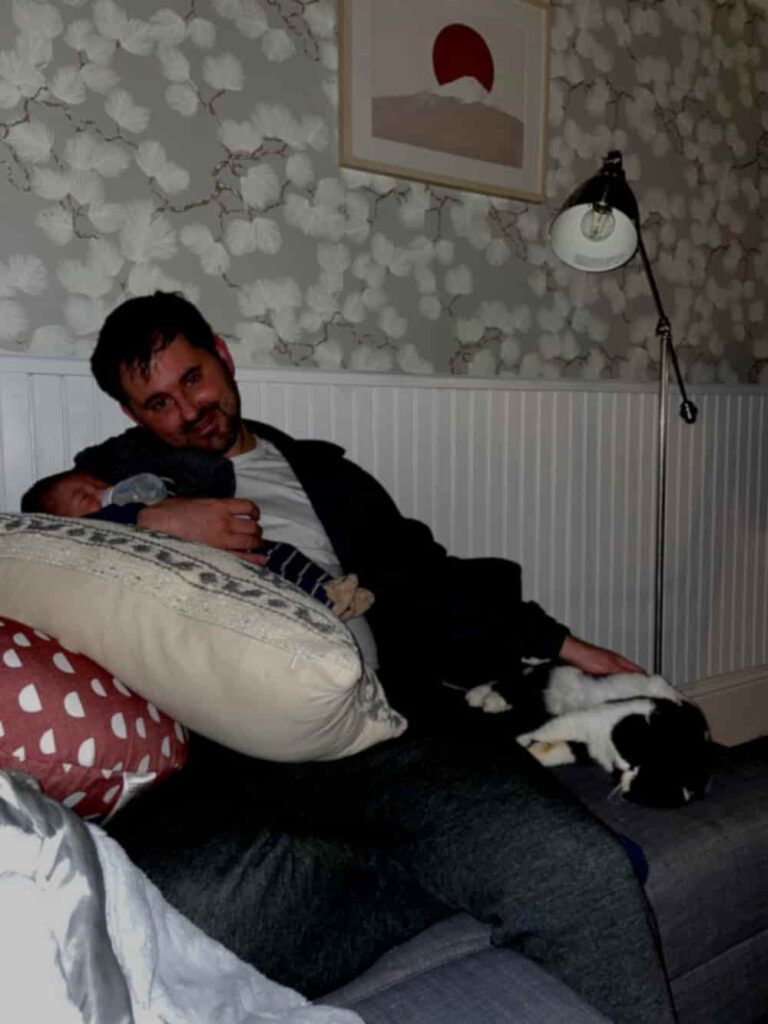 And for a sweet treat, the Milk Bar Sampler offers a delightful assortment of mouthwatering treats. Finally, Bleu de Chanel Eau De Toilette is the epitome of sophistication and confidence, making it an excellent choice for the discerning gentleman.
Show your dad how much you appreciate him with any of these five thoughtful and stylish gifts! Happy Father's Day!